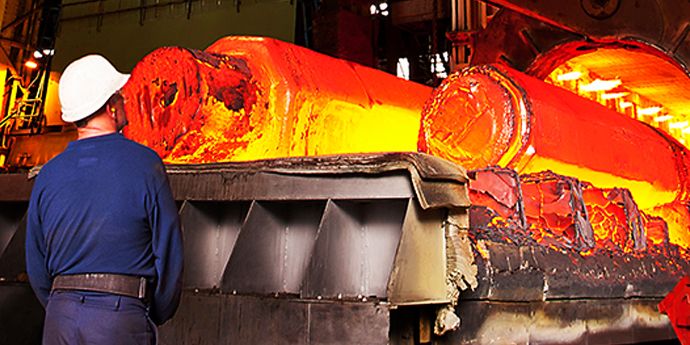 Firefighters and military pilots aren't the only ones who rely on the inherent heat and flame resistance of Nomex®. It's a material of choice for a wide range of uses and applications that are essential to our way of life.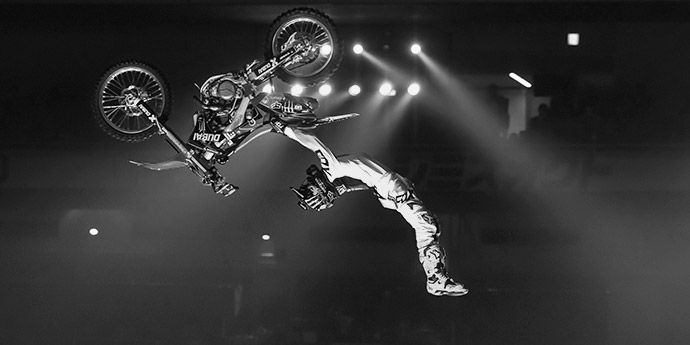 Best known for its use in ballistic and stab-resistant body armor, Kevlar® brand aramid fiber is credited with helping to save thousands of lives. Lightweight and extraordinarily strong, it's used to make a variety of clothing, accessories, and equipment safer, more cut resistant and durable.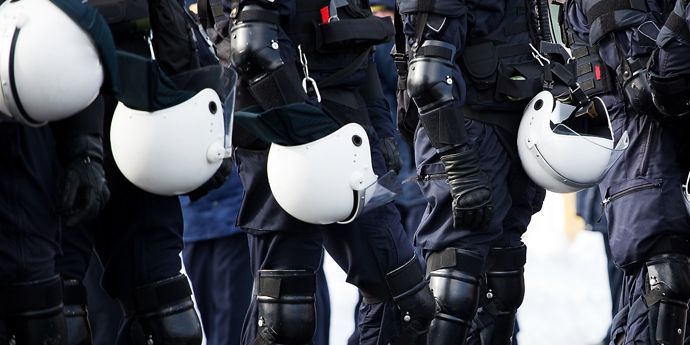 Nomex® fabric helps provide uniforms for military and police personnel proven protection against intense heat and flames, with the added benefit of being comfortable to wear.
No results founds