Most Prevalent Weeds in Saskatchewan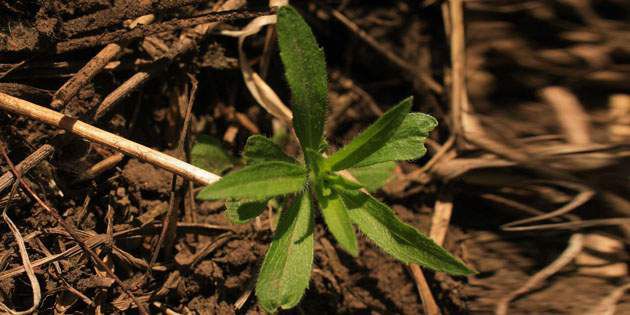 Agriculture Canada released the results of its more recent survey of the most prevalent weeds in Saskatchewan crops.
Some weeds continue to remain at the top of the list, such as green foxtail, wild oats and wild buckwheat. However, there are some other notable changes in the Top 10 weeds such as volunteer canola, which moved up 10 spots to number 4 overall from the 2003 survey due to the significant increase in canola acres planted in Saskatchewan. Another notable weed that made a significant jump is narrow-leaved hawk's beard, which climbed 11 spots to the number 9 position. Rounding out the top 10 is dandelion. Here's the Top 10 list and several great herbicide options to control them.
The information provided on this website is for reference only. Always refer to the product labels for complete details and directions for use.