Acapela™ Fungicide: It Fits The Way You Farm
Welcome to disease management that fits the way you farm. Introducing new DuPont™ Acapela™ fungicide, now registered and available for your 2012 crop.
Acapela™ is a new and advanced strobilurin fungicide, delivering broad-spectrum disease control in cereals, corn, soybeans and pulse crops.
Flexibility. With its superior uptake, movement and post-infection properties, Acapela™ is a flexible solution for disease management that works with how you farm.
Reliable performance. Acapela™ has best-in-class movement properties that enable it to move into the plant and travel across the leaf surface in search of disease, protecting both existing leaf tissue and new growth.
Healthy crops and higher yields. Acapela™ has a new and advanced active ingredient, picoxystrobin that delivers more consistent performance to maximize your crop's yield potential.
Control of key diseases in your high-value crops. Acapela™ protects the crops that matter to your business from diseases that pose a serious threat.
Cereals (barley, oats, rye, triticale and wheat): leaf rust, powdery mildew, septoria leaf blotch, tan spot.
Corn (field, sweet, seed and popcorn): Northern corn leaf blight.
Soybeans: Asian soybean rust, brown spot (septoria), frogeye leaf spot, sclerotinia stem rot – white mould*.
Pulse crops (lentils, peas, edible dry beans): mycosphaerella pinodes (peas), mycosphaerella blight, Asian soybean rust, sclerotinia rot – white mould*.
With its excellent plant protection, superior rainfastness and tank-mix flexibility, Acapela™ takes one of the toughest jobs in crop production and makes it simple.
* suppression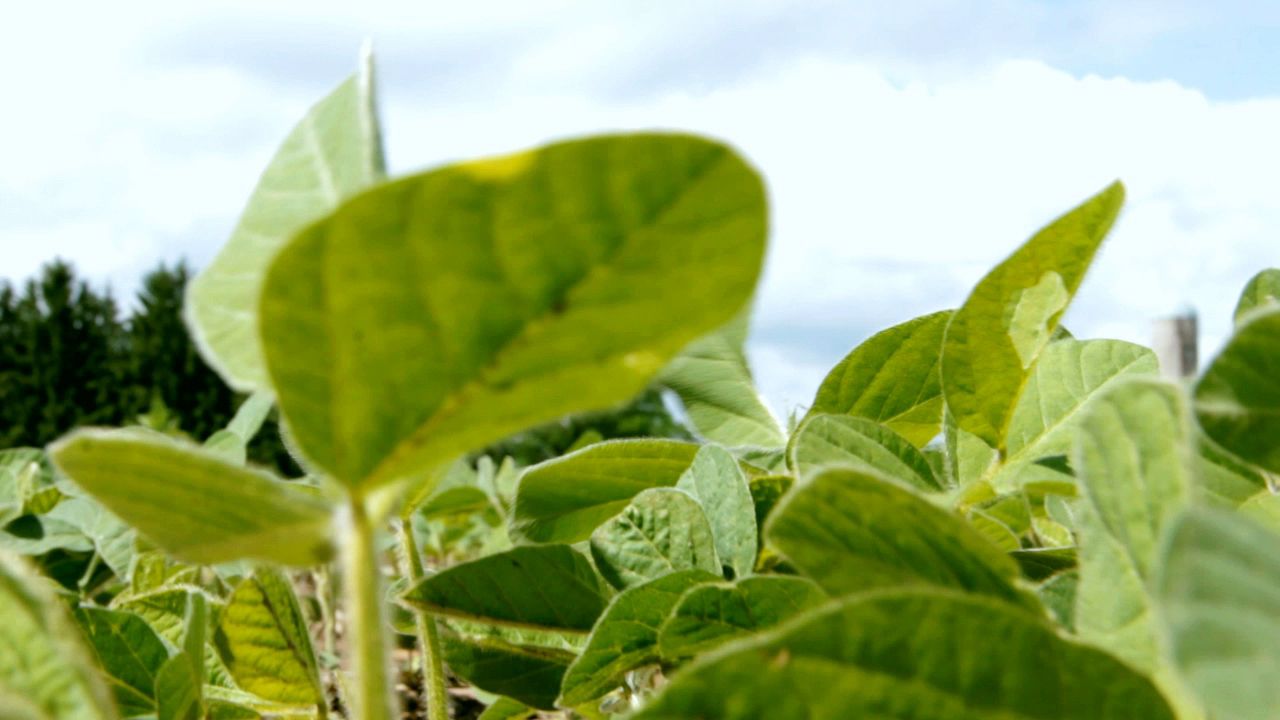 Video: Acapela™ Fungicide Facts
New DuPont™ Acapela™ fungicide is the complete strobilurin. It gives you the flexibility and reliable performance you need to control key diseases and meet your yield and quality goals in cereals, corn, soybeans and pulse crops.
Product Information
Product Data Sheets (2)
Additional Information (3)
The information provided on this website is for reference only. Always refer to the product labels for complete details and directions for use.