Raise the Bar on Your Broadleaf Weed Control
DuPont™ Barricade® II herbicide leverages the strengths of three (3) active ingredients to provide consistent and powerful control of a broad range of broadleaf weeds in spring wheat, durum wheat and spring barley. That includes excellent control of narrow-leaved hawk's-beard, cleavers and kochia.
Barricade® II contains active ingredients from two groups (Group 2 and 4), making it an effective resistance management tool . Growers also depend on its wide window of application and outstanding re-cropping flexibility.
Wide range of tough broadleafs controlled
Barricade® II provides exceptional control of key broadleaf weeds in cereals, including: cleavers, kochia, flixweed, narrow-leaved hawk's-beard, hemp-nettle, cow cockle, stinkweed, volunteer canola (excluding Clearfield® canola) and wild buckwheat.
Powered by Solumax®
Barricade® II is powered by Solumax® soluble granules, so you get:
Control of kochia and cleavers
One (1) hour rainfastness
Faster, easier and more consistent sprayer cleanout
Lower risk to subsequently sprayed crops like peas or canola
Fast, effective and consistent weed control

Barricade® II is packaged in an easy-to-handle 40-acre case containing a dry and liquid herbicide. It has a broad range of tank-mix partners for convenient one-pass grass and broadleaf control.

Clearfield® is a registered trademark of BASF.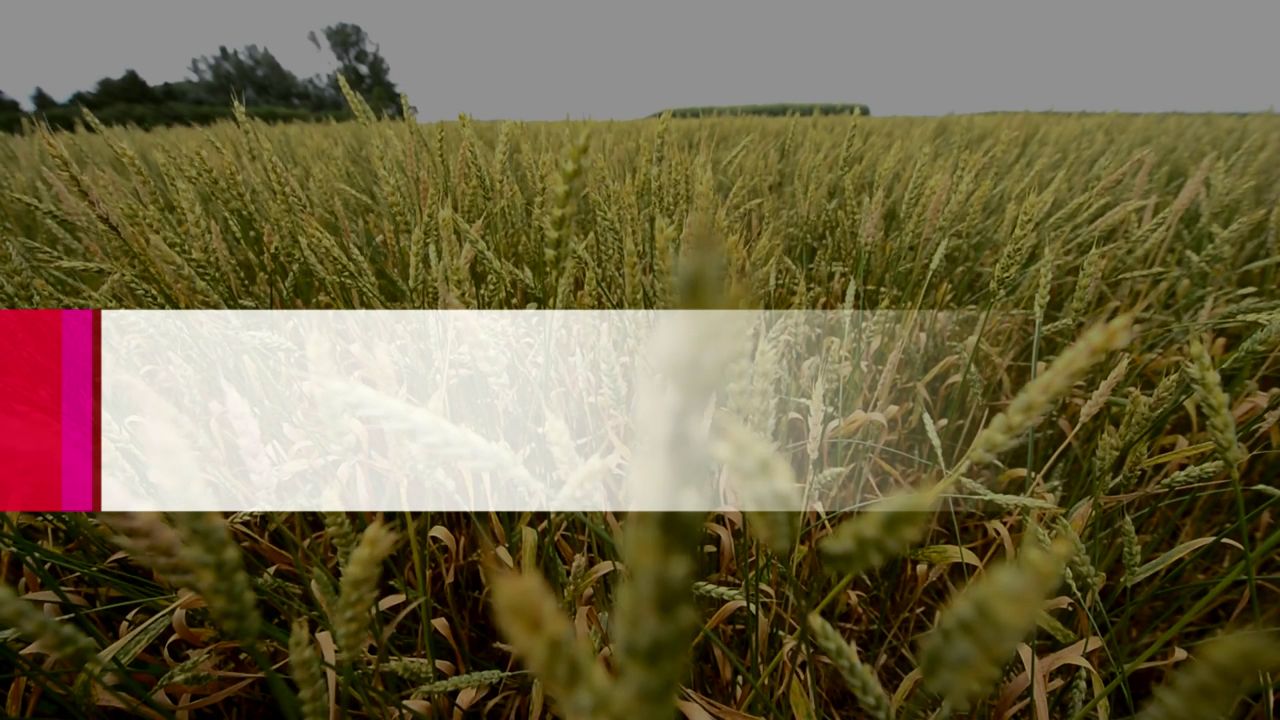 Video: Barricade® II Controls Broadleaf Weeds
DuPont™ Barricade® II herbicide provides powerful control of many broadleaf weeds and leverages the strengths of three active ingredients from herbicide Groups 2 and 4.
Product Information
Product Data Sheets (6)
Additional Information (1)
INFORMATION & IDEAS
Weed resistance can threaten the long-term viability of any herbicide option. It's important for growers to protect these tools. Research from Agriculture and Agri-Food Canada shows that using herbicides with multiple groups in a single spray is one of the best ways to manage weed resistance.

Research by Agriculture and Agri-Food Canada at the University of Saskatchewan show that DuPont™ Solumax® soluble granule technology offers growers simplified tank cleanout. That can save time and effort in the field.

Many of the DuPont™ sulfonylurea (SU) herbicides are powered by Solumax® soluble granules, giving you all the convenience and benefits of a dry herbicide that works like a liquid.

Dry herbicides are compact and easy to handle. Liquid herbicides are easy to mix and clean out of your tank. With herbicides Powered by DuPont™ Solumax® soluble granules, you can get the best of both worlds.

Canadian producers use integrated pest management to control pests and maximize yields – both things that will be key to feeding a growing population.
Prev
Next
The information provided on this website is for reference only. Always refer to the product labels for complete details and directions for use.