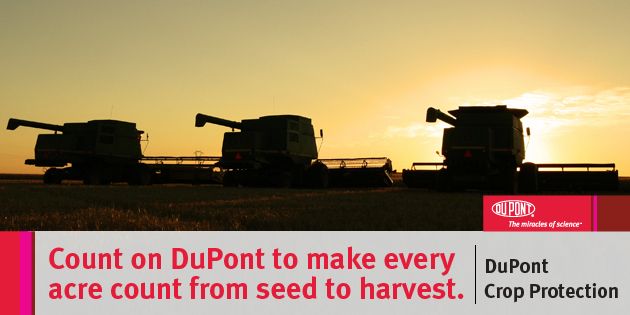 DuPont is proud to provide crop protection solutions that enable growers to maximize the yield and quality potential of their crops. We have many solutions to protect your crops from weeds, insects and disease, so you can make every acre count. Learn more in our Eastern Canada and Horticulture Product Guide for 2018
Vertical tillage sets the stage for higher yields in no-till soybeans. And pre-plant weed control helps keep premiums in sight. DuPont™ Guardian® brand herbicides can help.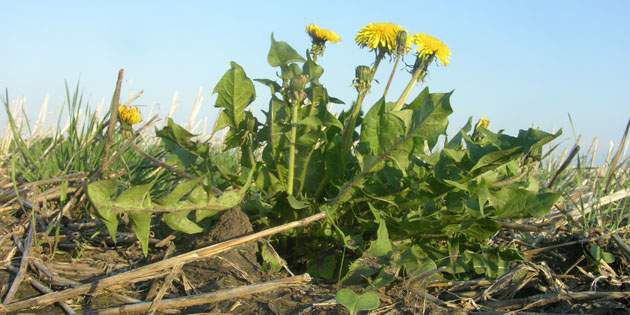 Dandelion is getting to be more and more of a problem everywhere. It won't work to just burn off the tops. You need to get right down into the root system to get true control. Using the right herbicide program and spraying at the optimum time will help reduce dandelion populations year over year.
Adding a pre-emerge herbicide application with residual control in your glyphosate-tolerant or IP soybean crop buys you time and quite possibly boosts yield by keeping the crop clean early on.
No results founds