Crop Protection for Blueberries From Weeds, Insects and Disease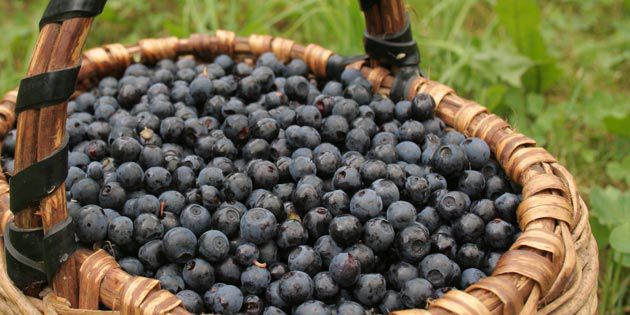 Whether it's lowbush or highbush blueberries, growers can count on DuPont Crop Protection to provide new and innovative solutions for weeds, diseases and insect pests, so they can deliver high-quality fruit at home and around the world. Click here to see the full line-up of blueberry products.
DuPont™ Exirel™, powered by Cyazypyr®, is an excellent new option to control a cross spectrum of chewing and sucking insects in highbush and lowbush blueberries. Exirel™ quickly protects fruit from pests including; clay coloured weevils, black vine weevils, blueberry maggot and spotted wing drosophila. Exirel™ is fast acting and has excellent crop safety. The European Union and Japan have recently approved Maximum Residue Limits for Exirel™ on a wide range of crops.
DuPont™ Fontelis® fungicide is key to building the flexible, broad-spectrum disease management program growers need to protect their blueberries. With its group 7 formulation, Fontelis® provides residual and preventative control of key disease like mummyberry.1
With a tank-mix of Velpar® and Ultim®, growers get broad spectrum control of both grass and broadleaf weeds, including hard-to-kill perennial and woody species. Both products provide contact and residual control of this wide array of weedy pests.
DuPont™ Pronone® herbicide provides a unique, granular applied way of controlling 22 different weeds in lowbush blueberries, including: aster, black medick, blue grass, boreal panic-grass, cinquefoil, colonial bent grass, fireweed and goldenrod.
1 Suppression
The information provided on this website is for reference only. Always refer to the product labels for complete details and directions for use.