Post-Harvest Weed Control to Handle Some of the Worst Weeds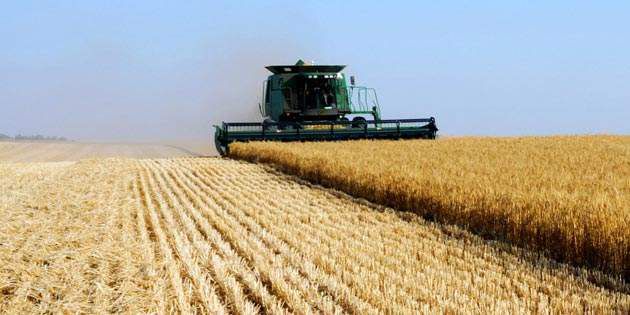 A post-harvest burndown can help control some of the worst weeds before they can impact yields. Some of the toughest weeds, such as dandelion and narrow-leaved hawk's-beard, are best controlled before spring.
A wet fall is great for weeds:
In a wet fall, winter annuals like flixweed, narrow-leaved hawk's-beard (NLHB) and shepherd's-purse, can really take off. They are better controlled in the fall before they can rob the soil of important spring moisture and nutrients.
Post-harvest better than pre-harvest:
Post-harvest burndown is often more effective than a pre-harvest herbicide application, as weeds establish better following the removal of the crop canopy.
Best practices for post-harvest weed control:
Plan to execute a post-harvest burndown strategy where possible
Allow time for weeds to re-grow before spraying as cooler temperatures mean slower growth and uptake of systemic herbicides
Use an add-in herbicide to increase glyphosate effectiveness and/or provide residual control
Add Express® SG or PrecisionPac® NC-0050 to maintain flexibility of re- cropping
For some residual control on key weeds, add Express® PRO or PrecisionPac® NC- 00439 if you are planning to seed cereals next spring
Follow up with a pre-seed burn-off
The information provided on this website is for reference only. Always refer to the product labels for complete details and directions for use.