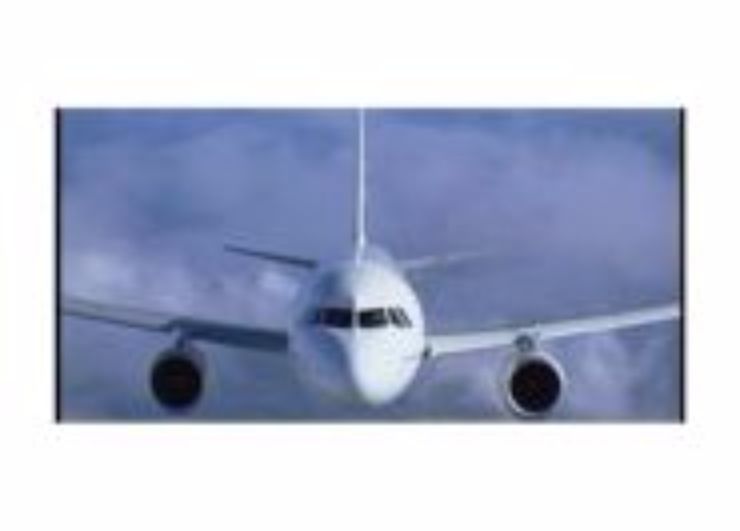 DuPont™ Kevlar® and DuPont™ Nomex® helps manufacturers in aerospace, marine, and rail industries to build aircraft, ships, and rail carriages. Learn how the remarkable performance characteristics of Kevlar® and Nomex® can help to increase fuel efficiency – and decrease operating and maintenance costs.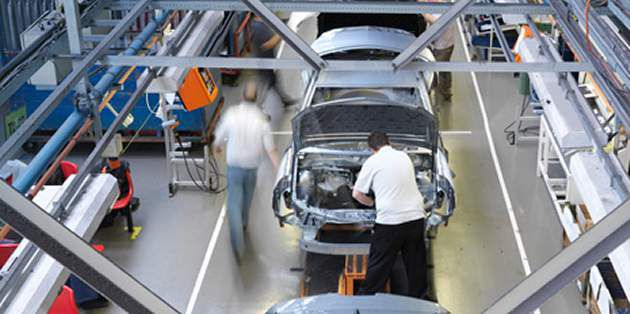 Kevlar® and Nomex® brand fibers help improve the safety, performance, and durability of automotive components for a wide variety of vehicles, from passenger cars and light trucks to professional racecars. Learn how Kevlar® and Nomex® help provide inherent strength in automotive components, inside and out.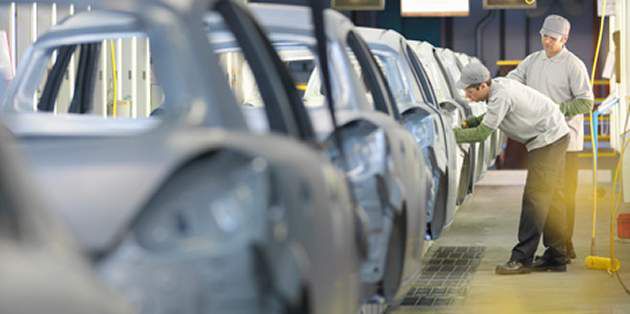 Learn how the inherent thermal resistance of DuPont™ Nomex® makes it ideal for high-temperature automotive applications, including heat shields and other under-the-hood applications.
No results founds