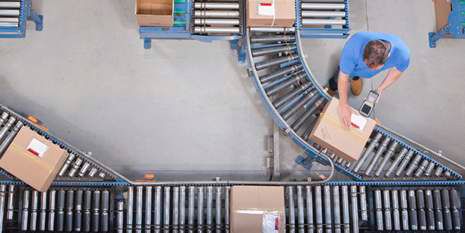 DuPont supports ideal production with high-performance polymers that can streamline cycle times, reduce costs, and help promote workplace safety.
DuPont has a portfolio of chemical resistant elastomers and thermoplastics to match a broad spectrum of challenges – from aggressive automotive fuels to custom industrial equipment.
For standard and complex composite seal applications, Kalrez® perfluoroelastomer parts can be designed and molded to your specifications. DuPont has proprietary technology to bond Kalrez® to a variety of materials, such as metal or plastic bonding.
Evaluation and comparison of outgassing for three different classes of elastomeric seal materials used in semiconductor process environments using DuPont test methodology.
No results founds